This section on the warship craft wiki will be based on the idea of spreading new found information and maybe glitches in the game for building that
the VIP players use for their ships.
Tips & Tricks
Block Rotation Glitch: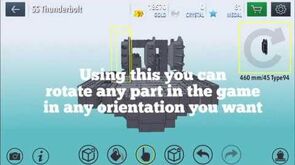 Speed Tweaking: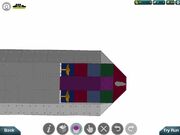 This method is used by most players in warship craft. it creates a water jet like flow usually dramatically improving the ships speed.
Ad blocker interference detected!
Wikia is a free-to-use site that makes money from advertising. We have a modified experience for viewers using ad blockers

Wikia is not accessible if you've made further modifications. Remove the custom ad blocker rule(s) and the page will load as expected.